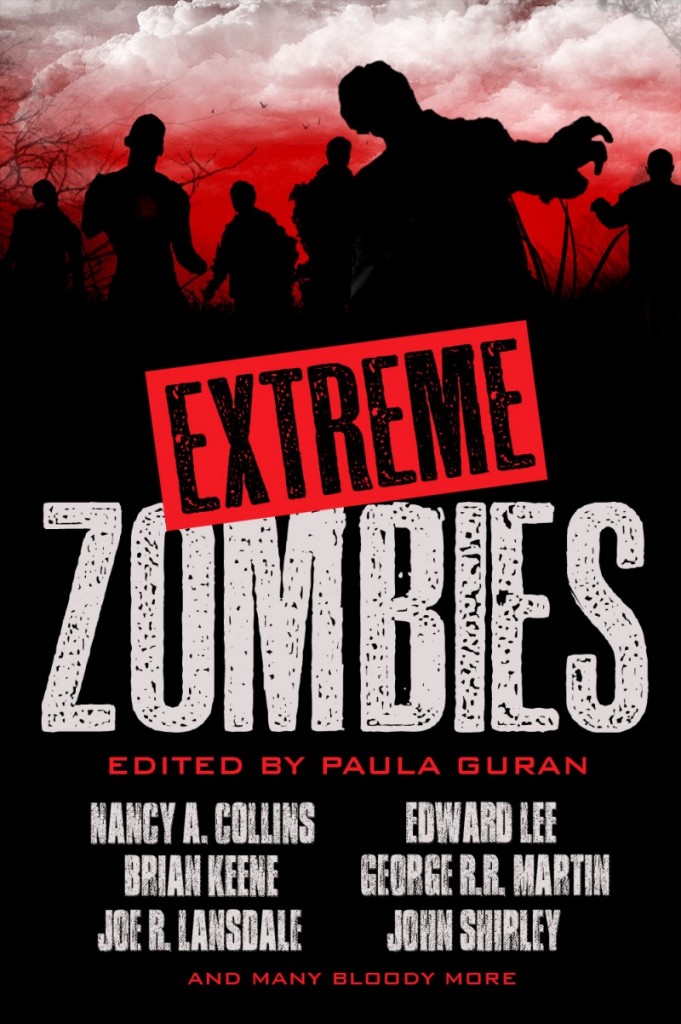 Paula Guran edits this new zombie anthology, which, in my honest opinion, is probably the best, most representative reprint collection of zombie stories in the last decade.
Includes my story "Captive Hearts, as well as classics by Joe R. Lansdale, Elizabeth Massie, Brian Hodge, Edward Lee, George R.R. Martin, Nancy Collins, David Schow, Yvonne Navarro, Cody Goodfellow, Tim Waggoner, Norman Partridge, and many more.
$11 in paperback. Or download to your Kindle for just $6.99.