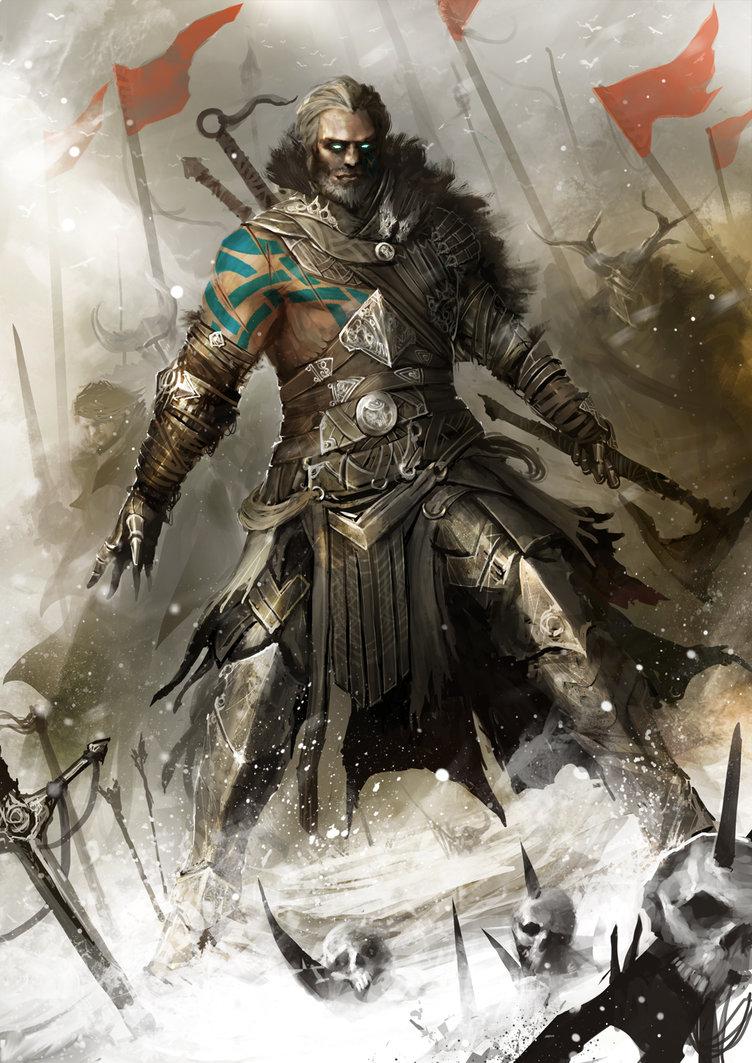 KING OF THE BASTARDS by Brian Keene & Steven Shrewsbury
Extreme horror meets extreme sword & sorcery!
Rogan has been many things in his life as an adventurer — a barbarian, a thief, a buccaneer, a rogue, a lover, a reaver, and most recently, a king. Now, this prehistoric bane of wizards and tyrants finds himself without a kingdom, lost in a terrifying new world, and fighting for his life against pirates, zombies, mutants, and the demonic entity known as Meeble. And even if he defeats his foes, Rogan must still find a way to return home, regain his throne, save his loved ones, and remind everyone why he's the KING OF THE BASTARDS.
First time in paperback and digital! Coming in July from Apex Book Company!